The College Skateboarding Educational Foundation (CSEF) provides a brand new opportunity for skateboarders to build better futures for themselves. Everyone deserves a chance at pursuing a college education, and skateboarders are no exception.
Through CSEF's scholarship fund and mentorship programming, skateboarders all over the country will be given essential assistance with completing their goals in school and in life.

The College Skateboarding Educational Foundation is the only national college scholarship fund for student skateboarders. As lifelong skaters who have all experienced the educational system IN one way or another, Giving back seems like the only option. One skateboarder at a time.
MEET the CSEF EXECUTIVE and advisory boards
Keegan is a skateboarder, entrepreneur, writer, and traveler living in Los Angeles, CA.
In addition to being the Executive Director of CSEF, he founded and operates Collegiate Skate Tour and travels as frequently as possible. Born in New York and raised on the coast of North Carolina, Keegan graduated from North Carolina State University with a degree in Business Administration. The education he received at NC State, along with what he's learned from 18 years of skateboarding, inspires him to encourage higher education for skateboarders everywhere.
Thomas Barker is a lifelong skateboarder from Encinitas, California. On top of being the Co-Chairman of CSEF, he is Executive Director of the International Association of Skateboard Companies, President of the Go Skateboarding Foundation, and Executive Producer of the Skateboarding Hall of Fame Ceremony. With a background in non-profit management and almost 20 years of skateboard industry experience, Thomas has dedicated his life to giving back to the world through his passion for skateboarding.
Neftalie Williams lectures and conducts research at the USC Annenberg School of Communication and Journalism and as a PhD Candidate at the University of Waikato in New Zealand. He is the inaugural 2017 LA84 Foundation-USC AISMS Fellow. His work involves the analysis and documentation of the effects of globalization on issues of diversity, identity and youth empowerment, using the lens of skateboarding and emerging sport culture. Neftalie Williams also teaches USC Annenberg's ASCJ 420: Skateboarding and Action Sports in Business, Media and Culture. Neftalie is the Co-Chairman of CSEF, former Chairman of Cuba Skate, and the recipient of the 2016 USC Black Alumnus Award. His work on the role of skateboarding diplomacy has been featured in PBS News Hour, The Atlantic, Voice of America, Vice Sports, the Washington Post, and at the Kennedy Center in Washington, D.C.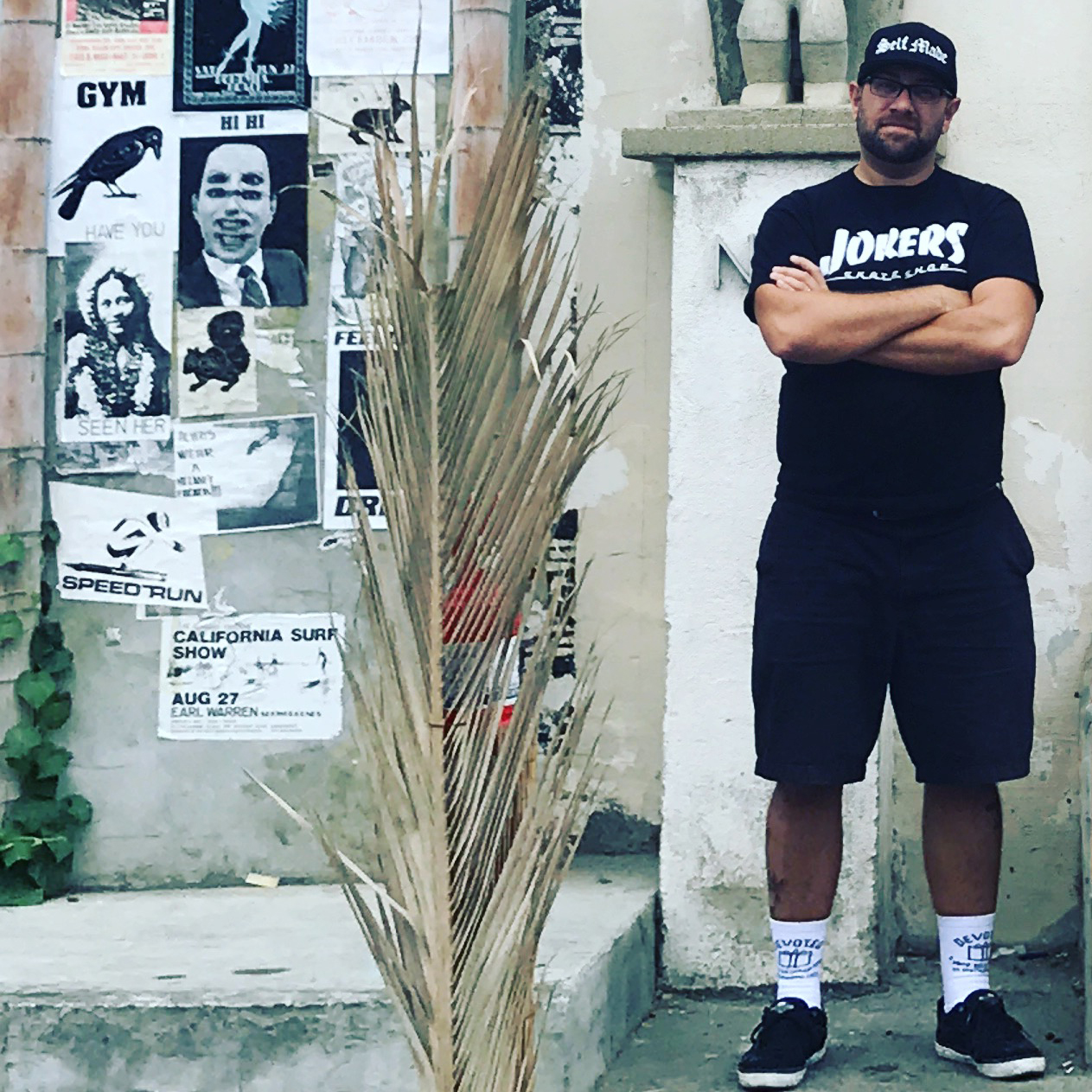 Ian is a Creative Director, User Experience Designer & skateboarder living in Costa Mesa, CA.
Besides leading design for CSEF, he is also Creative Director for Skateboarding Hall of Fame and has worked in the past with Stoked Mentoring, Exposure Skate, Harold Hunter Foundation, and Grind for Life with the goal of helping people live better lives through Design and skateboarding.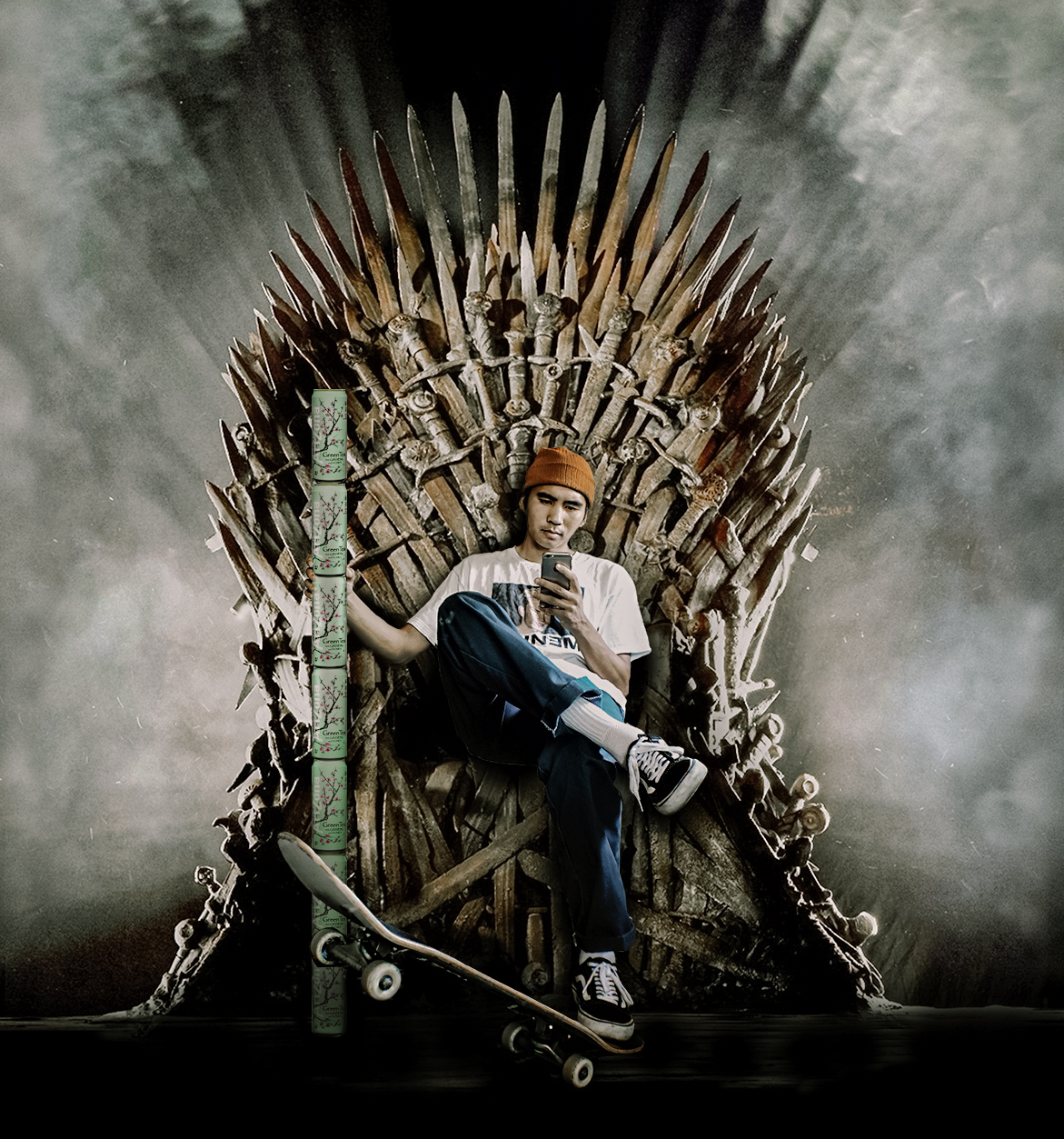 Pat Sison is a Graphic Designer and Illustrator from Los Angeles, CA.

He has been skateboarding for about 18 years and probably peaked around the age of 16. Growing up in a Filipino-American household, he felt he was always forced into the medical field. Pat wanted to break this stereotype and pursue a career in the arts despite the expectations of his family.
Joshua Rowe is a skateboarder of 14 years, photographer, entrepreneur and volunteer to various non-profits. As a graduate from California State University, Northridge with a degree in Deaf Studies with Emphasis on Community Services, Joshua returned to the skateboard industry with the idea to show how skateboarding can positively change the lives of underserved communities. Joshua has since volunteered with A.Skate, Collegiate Skate Tour and most notably Rollin' From the Heart where he received their first ever Volunteer of the Year Award. He is also a capable business man running his local skate shop, Surf Ride, for several years as well as starting two sock brands.
Pro Skater and CSEF Advisor
Pro Skater and CSEF Advisor