Spring Break Art Show
Everyone loves when a good time meets a great cause. CSEF recently hosted its Art&Photo Show Fundraiser in Echo Park on March 22nd, and we were so stoked to see such an outpouring of support for the mission of College Skateboarding!
Now, you can all continue to support by giving to the cause or sharing this link!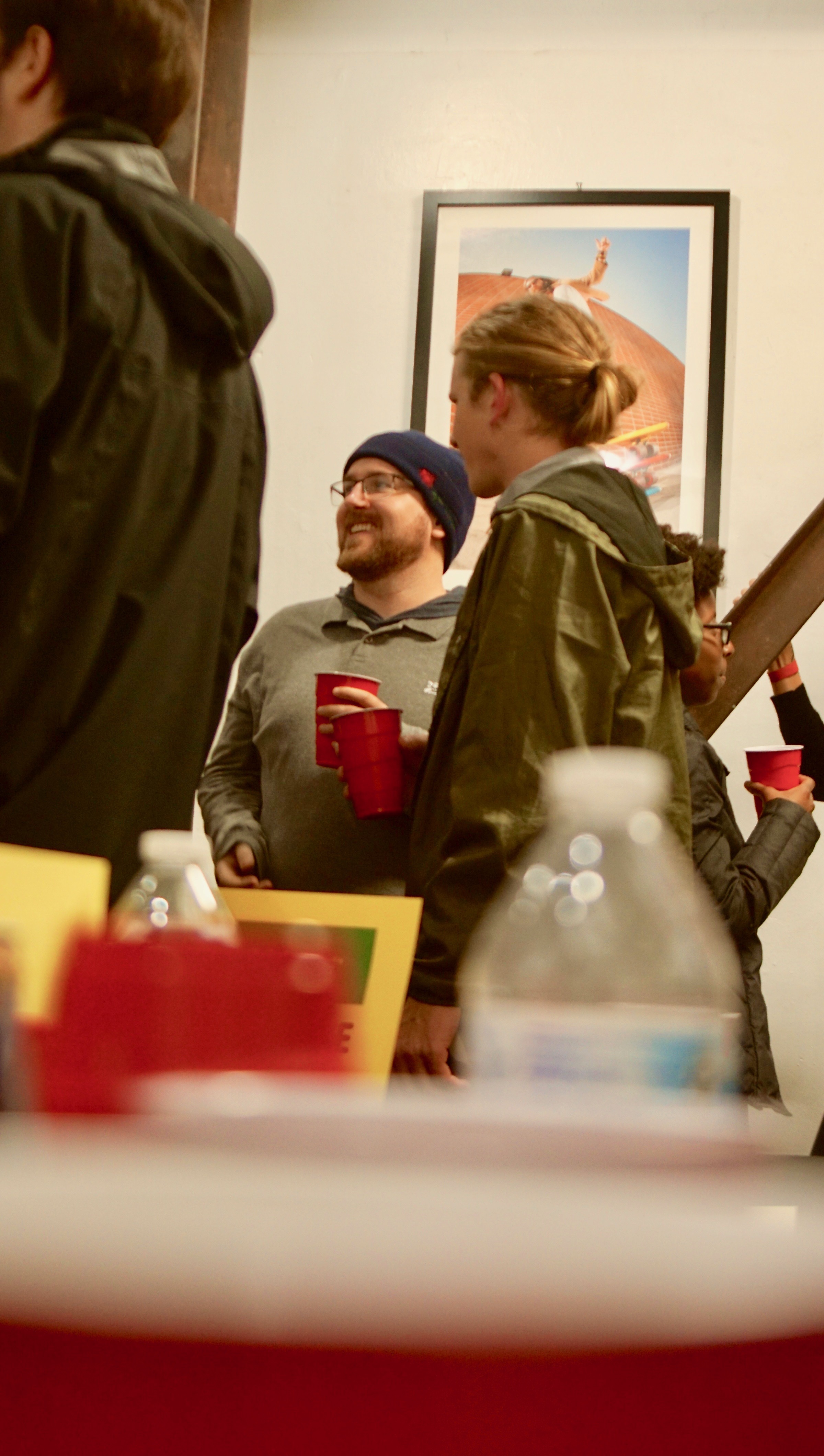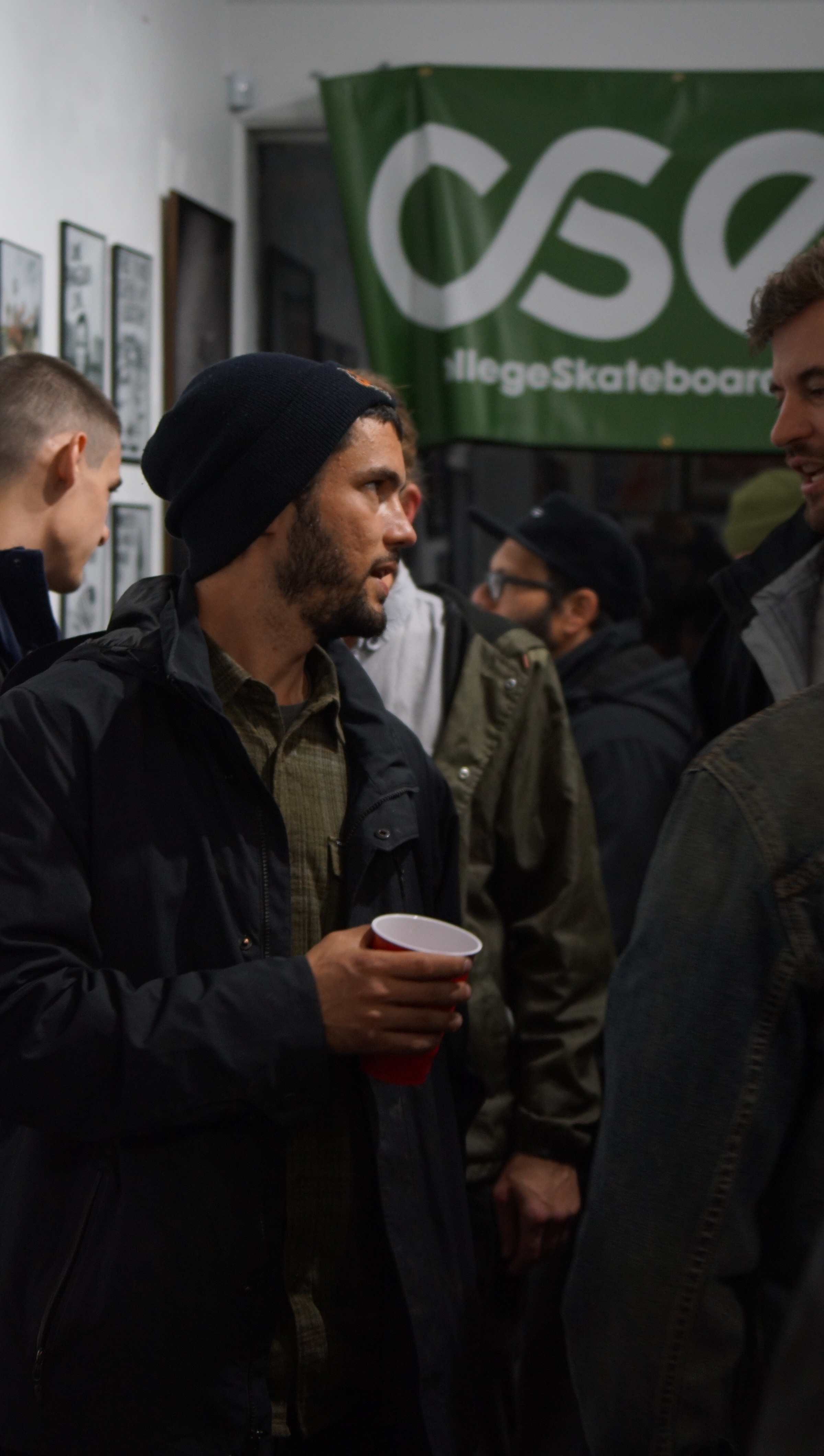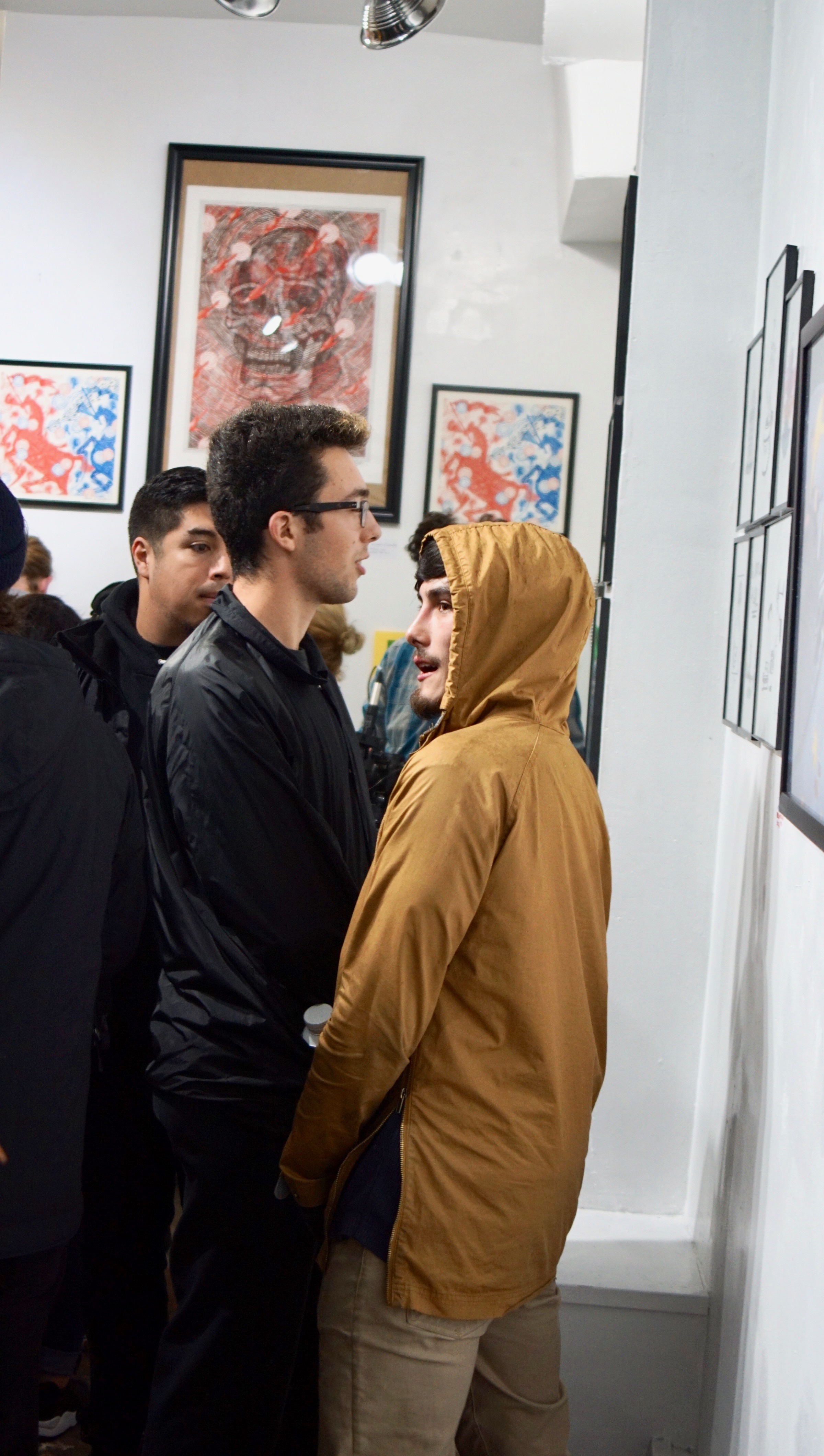 The LONG CUT Video | by Brandon Nguyen (CSU Bakersfield)